Persian Marble is the only producer of luxuries 7mm and 10mm thin slabs in the Middle East. 
Color calibrated and high precision scanner provides the photo with the true color of tiles, panels, and slabs, all available to customers.
Our proprietary sorting technology with Artificial Intelligence allows for uniform and consistent consignment of flooring tiles.
Persian Marble is the leading company in producing and exporting elegant Iranian stones. Our stone factory is equipped with Italian machinery and cutting-edge proprietary sorting technology. Operating with this most sophisticated processing line, we guarantee to provide luxury thin slabs, quality sorted flooring tiles, and conventional natural stone products. Our core values of partnership, trust, and reliability have allowed us to work with 52 countries worldwide during the past 34 years, and we continue to hold the highest standards in the production of Iranian natural stones. 
Persian Marble selects only high-quality Iranian marble, travertine, onyx, and limestone blocks to manufacture stone products.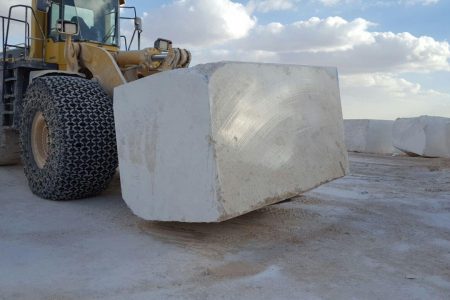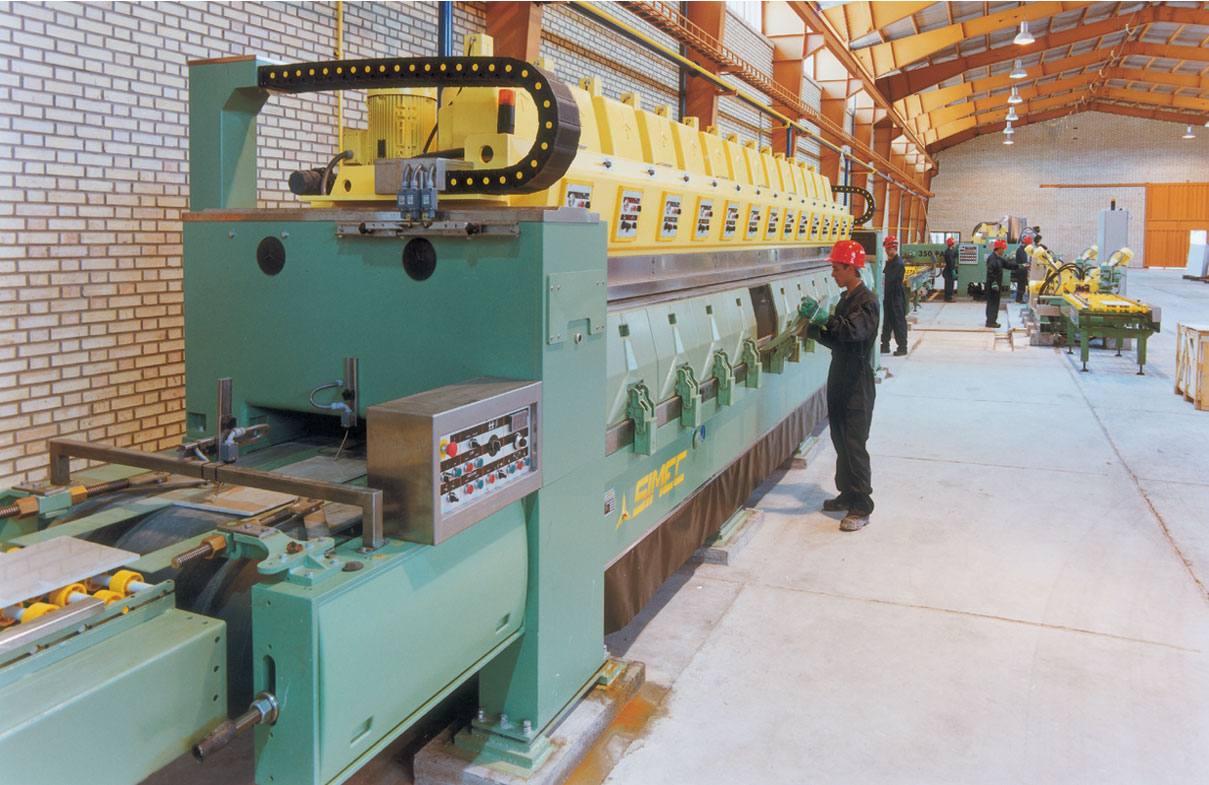 With Italian machinery, durable countertop slabs, standard grade panels, and floor decoration tiles are manufactured.
Our collection offers you the option to choose from various stone colors to match your modern or classic themes. From neutral hues to create a balanced and elegant atmosphere to primary colors for delighted and pleasant settings.
Providing you with natural stone that fits your design and architectural preferences.